Posted on
By Brandon Morris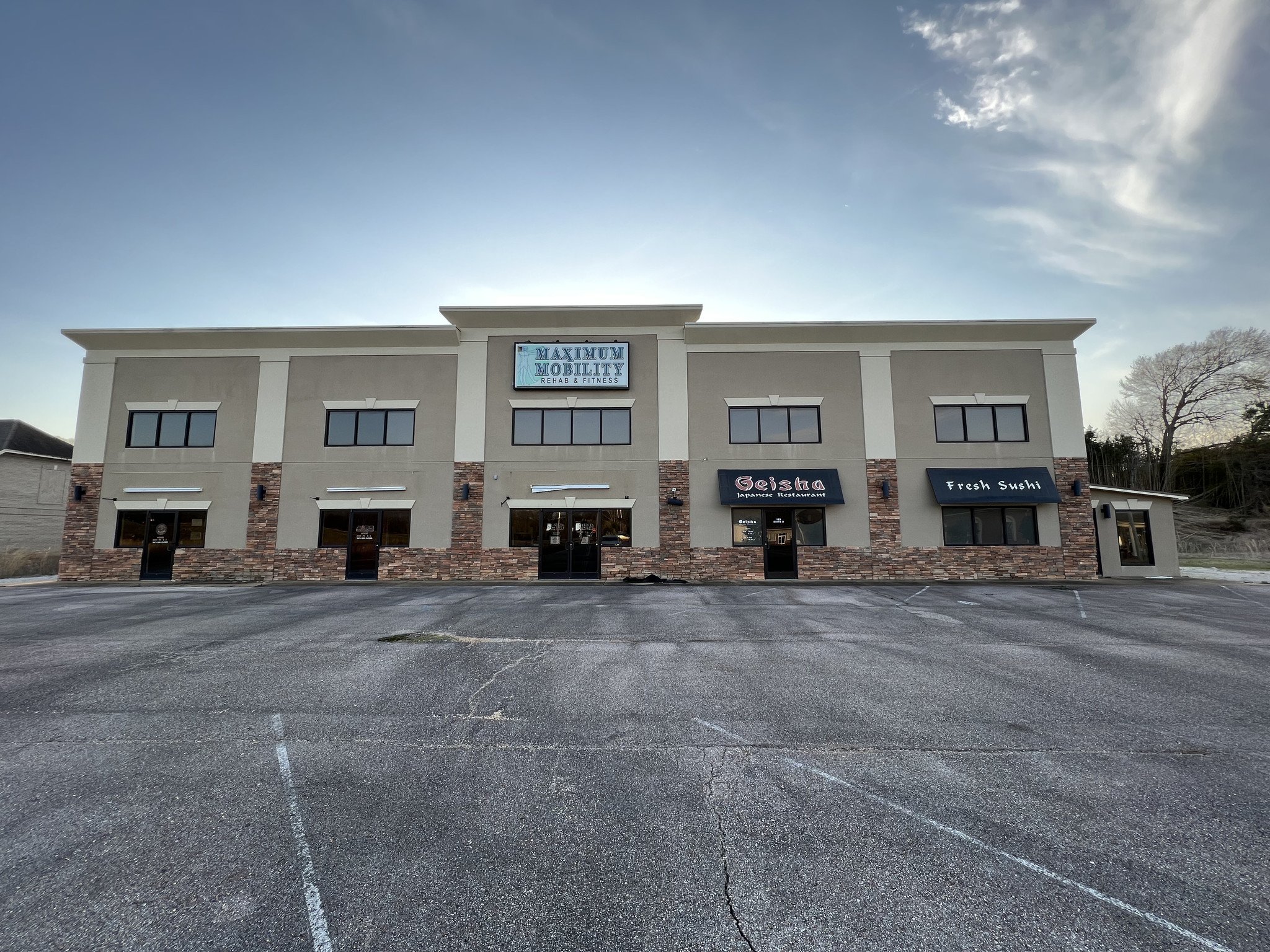 Our proposed store site was under contract officially on March 15.
Hey guys!  I started this blog on our online store to let you be in the 'know' with the progress of our physical store.
Opening a local store has been in my forefront for quite some time, but began as a dream in early 2021. By the middle of 2021 plans for acquiring a store was in full swing, this seemed promising with a long time standing business with a customer base. When we sensed this business venture was going south, we began looking at buildings.  I had made plans to be operating a retail store in 2022, it was time to strategize alternate solutions. On a very cold and rainy January 28th we looked at this building located at 125 Pratt Dr. This building had a lot of potential, the amount of space was hypnotizing as my mind raced non-stop with the amount of opportunity a building like this presented.  I put all of those thoughts away, and stopped daydreaming- we already had a plan and we needed to push forward.  
It would be the following week when we found out the acquisition was no longer an avenue to operating a store locally.  Let down but still determined, it was time to go back to the drawing board.  I had placed orders with manufacturers for product.  Where will this merchandise go?  What would I even call the store?  At home mapping out the logistics to my dilemma, I can always count on my fur children.  The ring leader of the two, Sage, a 95 lb Giant Schnauzer was our "Covid Baby", as we received her in February of 2020. Sage was if you know her, being Sage. So she got me thinking about when we were deciding names for her, the ones I liked the most and the ones I disliked the most. Her name was between Sage and Willow, as I said it to myself I really liked the ring of it.  Then unconvinced as that for the store name, I thought what about Atticus our Bernedoodle. Unfortunately for him, his name didn't quite ring with anything.  For my love of the dogs, our store name was born. Just as we had received Sage in a February, Sage & Willow was given life this February.  
Now the real work begins, securing a location for said store.  Procuring the right merchandise, a reflection of myself and practical products that you the consumer desire and crave. Both of which are still developing.  We are under contract on the building, since the building has not been occupied for 9 years we have a lot of vital inspections to be performed. Our first objective is to get the survey out of the way, and I will update once that is complete and moving onto the next phase. 
We have 3 lease spaces available along the store front with their own restrooms: 
• A restaurant w/ walk-in cooler
•875 sq ft -on the south end (can be combined with the 665 sq ft)
•665 sq ft -south of the main entrance (can be combined with the 875 sq ft)
If you have any interest in leasing or a great idea, we'd love to hear from you, contact us!
If you have any suggestions for merchandise, something you'd love to see locally drop us a message and let us know here!
March 31, 2022