Posted on
By Brandon Morris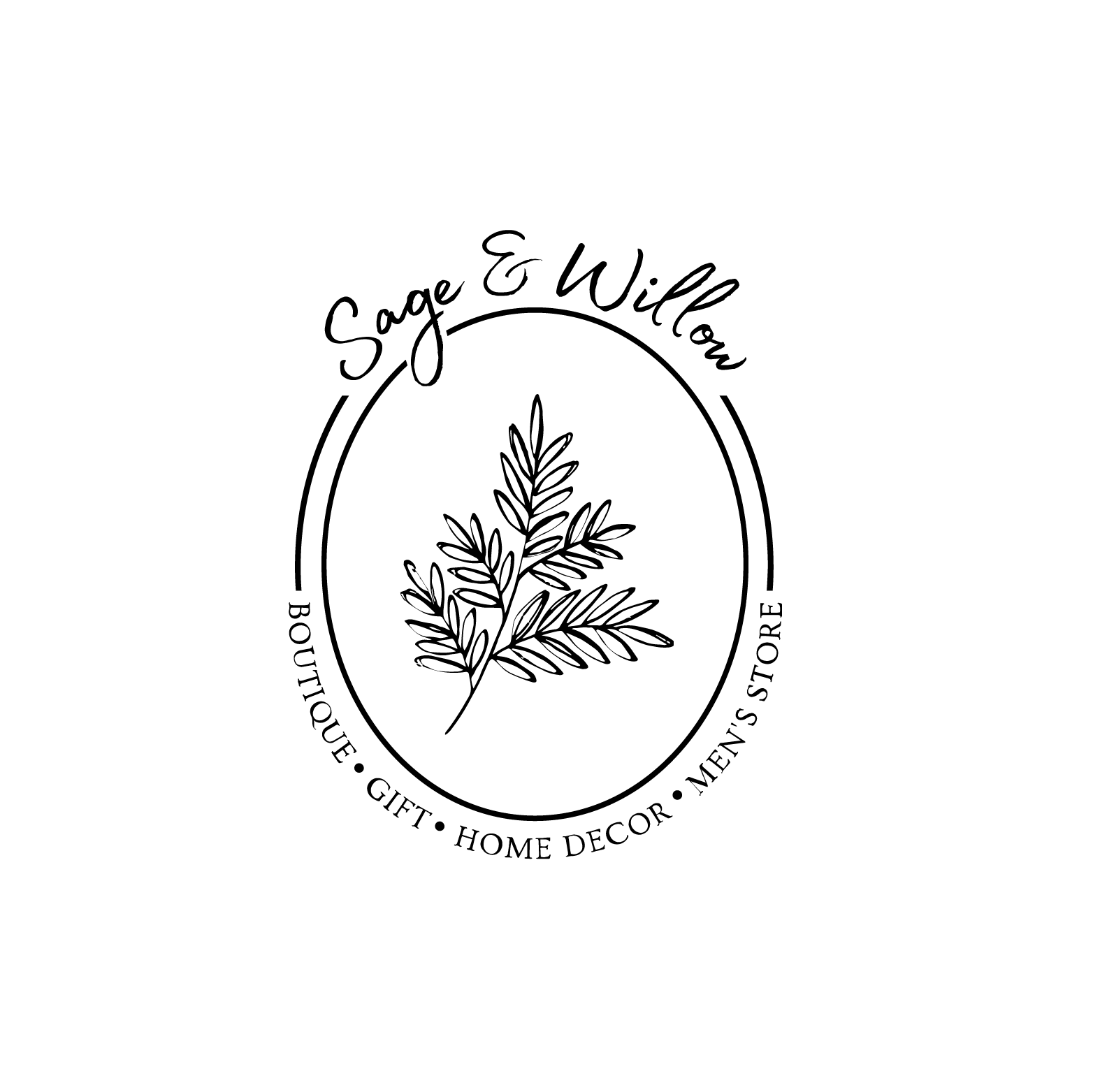 We are opening in August as we previously promised.
As promised we will be opening in August, at the end of the month.  Unfortunately, it is not the building we anticipated opening into but this setback only allows for us to get it right with our future home location!  We are thankful to find a temporary solution and will be opening up downtown!  More details will follow on our whereabouts and the Harper Road building.  Be on the lookout for our logos! 
Something I feel that is incredibly important to address, is our store hours.  We will be open Monday - Saturday from 10 am until 7 pm.  That's right, until 7 pm!  As a consumer, inconvenient hours are the most frustrating! This is our starting point, I hope you all prove that I am right about extended hours.
We have so much product on the way and I hope you are as excited as I am about what we have to offer Corinth. At opening we will be offering Women's & Men's Apparel, Jewelry, Accessories, Dinnerware, Barware, Flatware, Gifts(men's and women's), Health, Body, Spa, Home Decor, Seasonal Decor, Candles, and Lighting.   I hope to start sharing as we begin setting up the first of August.
If you're getting married, or know someone getting married be sure to check out what we have for registry. We have 4 dinnerware lines that are exclusive to Sage & Willow in the Corinth area, and will be posting more news on these! Interested in registry?  Drop me an email!
Know anyone looking for a job in retail?  Send over a resume!